Want To Be A CanSkate Coach or Program Assistant?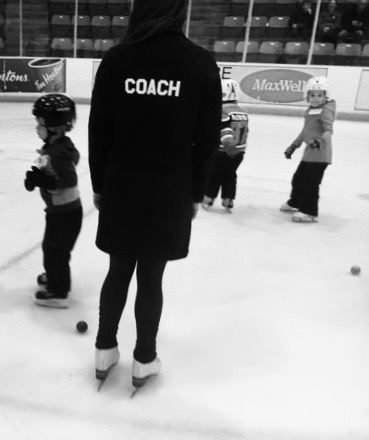 Join the Team!
We can help with "Learn to Skate" Training and Course funding, please print off PDF below.
For more details on assisting, contact our Learn to Skate Coordinators or Director on further details.
email us at learntoskate.sasc@gmail.com
SASC PA/CanSkate Assistance Requirements.
SASC CanSkate Assistance Requirements.pdf
"Learn to Skate" Club/Regional Coaches
Kaitlyn McMurdo
Lauren Fink
Megan Newnham
Shannon Dugan
Megan Thomlinson
Melissa Kohut
Madison Kowaluk
Kiera Fischer
Kara Fizzard
Jodi Bourque
Monthly Program Assistant (PA) Recognition Awards
4 PA's per month will be recognized for their contributions to the SASC Learn To Skate Programs
January's Recognition goes to; Kyla Garritano, Lauren O'Halloran, Ayla Wiltzen, and Alandra Sorrell
February Recognition goes to; Jenna Adams, Kiera Berardocco, Lauren Smyth and Alicia McCann
March Recognition goes to; Kailey Ewanchuk, Emma MacDonald, Felicia Holterman and Brooke Enright
April Recognition goes to; Ryleigh Griffith, Madeliene Marcoux, Lilian Van Dusen and Felicity Bedard
May Recognititon goes to; Sadie Henderson, Tehya Wiltzen, Emily Jeske and Aerya Mitchell
Thank you girls on your great help and service to our young skaters in the SASC.