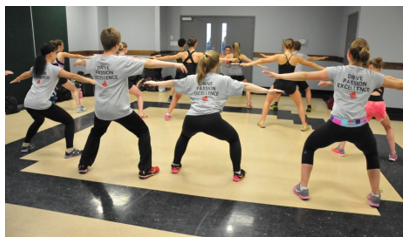 SASC Fitness/Dryland
Welcome to another exciting year!
In regards to the fitness coordinating and any possible questions, Coach Alexa will be the one to contact if there are any problems/concerns/questions. Coach Alexa and your SASC Base Coaches will be monitoring the fitness all season long to ensure the skaters are benefiting from each fitness day.
Expectations:
Please wear proper attire (running shoes, yoga pants/shorts, hair tied up), along with a water bottle

Be on time!

Only worry about yourself not other skaters!

Please let coaches know prior to missing a class as us coaches will see who is attending classes or not.

It is expected that you attend your fitness classes for your skating level to benefit your on ice success.
Fitness Schedule 45 Min.(Active Living Centre)
Monday Day Ice A/B: (Sport Specific, Core/stretch/mobility spins)
Monday Junior: (Sport Specific, core/stretch)
Tuesday Day A/B: (Sport Specific, Performance/Execution)
Wednesday Int/Sr: (Sport Specific, Jump class)
Thursday Junior: (Sport Specific, Group core/stretch spins)
Friday Int/Sr.: (Circuit training, cardio/high performance) 60 Min.
No Fitness/Dryland/ On Holidays