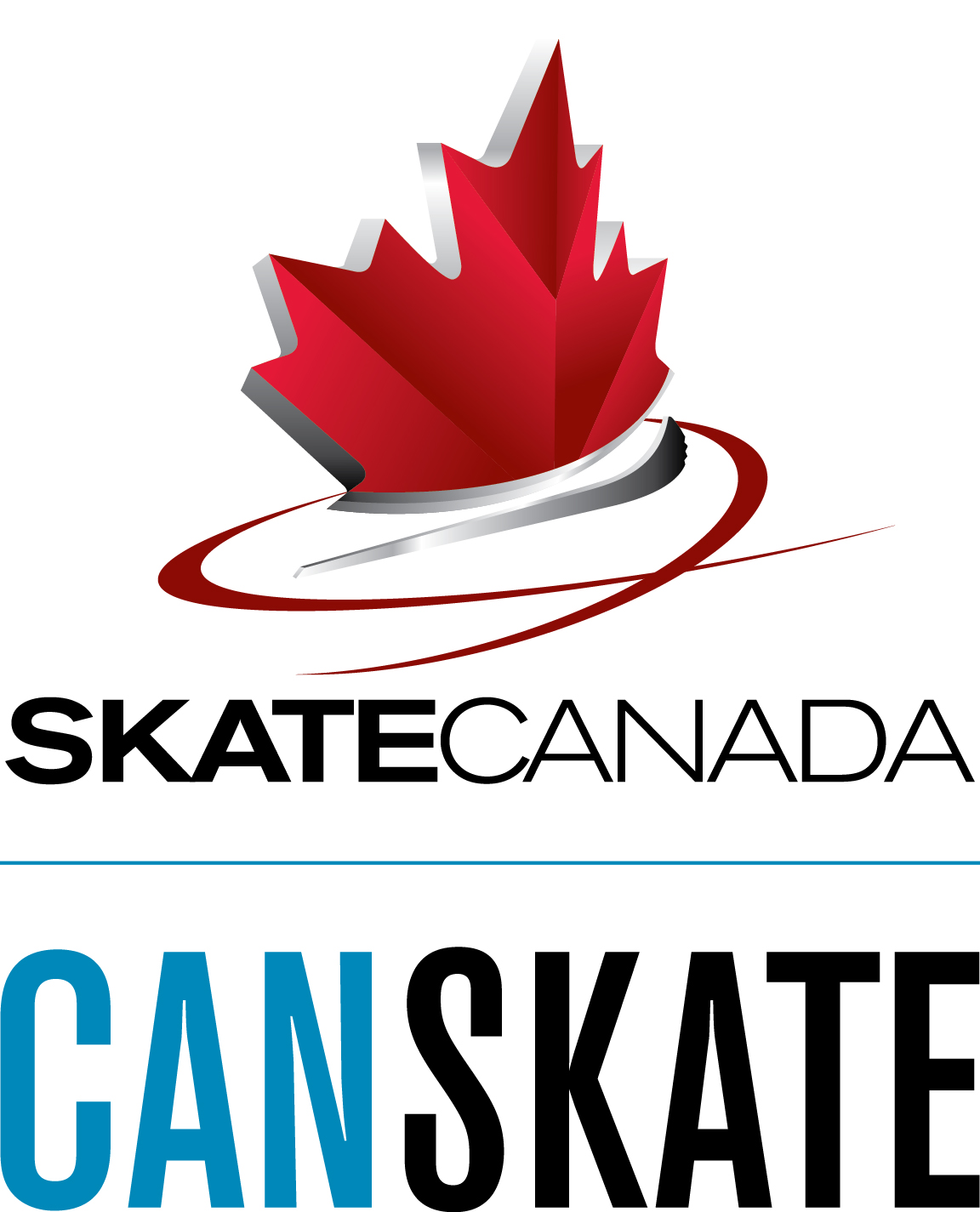 Pre-Figure Skating
6-10 Skaters in a group class
Professional Figure Skating Coaching
Fall Registration is OPEN!!
Fall 2022 Schedule is LIVE!
---
Pre-Figure Skating is the "Transitioning Program" into our Figure Skating Star 1 Group program. This new and exciting program is designed to fast-track our CanSkaters who have a desire to be a Figure Skater!
This program is a group lesson program taught by our professional Coaching Staff and incorporates the basics of our CanSkate (5+) program criteria, along with an introduction to some figure skating elements like jumps and spins. Your skater will be assessed on the CanSkate (5+) program criteria, with new added elements to that program that are Figure Skating based.
*Skaters must have PASSED
Stage 1 CanSkate to register in this program*
This program has been designed to run concurrently on our CanSkate (5+) session.
---
Program Requirements:
-Skaters must wear white, or black Figure Skates to participate in this program. No plastic/fabric skates are allowed
-CSA Helmets are required.
-No snow pants or heavy winter jackets. Skater's must wear tight clothing (leggings), or a skating dress, with a light jacket
-Skaters must be on Stage 2 or higher in our CanSkate (5+) program
IMPORTANT NOTE: Skaters will be assessed on the first day of the program. If the skaters skill criteria has not been met, skater will be moved to the CanSkate (5+) program (at the discretion of the instructor and/or Learn to Skate Coordinator).
---
Schedule
Fall 2022 Schedule- (September-December)
| | | | | | | |
| --- | --- | --- | --- | --- | --- | --- |
| Day | Date | Time | # of Classes | Location | Cost | No Skating Dates |
| Saturday | Sept.10-Dec.17 | 10:00-10:45am | 13 | Troy Murray | $225 | Oct.8 & Dec.3 |
| | | | | | | |
| Wednesday | Sept.14-Dec.14 | 5:30-6:15pm | 14 | Troy Murray | $240 | |
For all program inquiries, comments, or questions
please contact our coordinator Alexa
email: learntoskate.sasc@gmail.com
---
1) Cancellation/Refund/Fee Policy: Any class adjustment fees (moving day, changing class, etc.) pay balance of next program No switching days because of missed classes or to make up days No refund available for any reason. Family credit only with doctor's note (credit expires in 12 months from issuing date.)
2) Club Information: Please ensure you have given a current email address on the registration form as all notices and newsletters will be sent via email for the upcoming season. It is your responsibility to check these notices or the SASC website: www.stalbertskatingcentre.com for all skating information.
3) Equipment: Skater must supply their own skates, hockey helmet (no bike helmets or ski), mitts and warm clothing. Please be sure your child's skates are fit properly, and they can sit down/stand up in their slush/snow pants. This ensures optimal performance for the individual skater.
4) Class Description: This program is designed for skaters who want to start their journey into Figure Skating. This is a fast track program is more advanced skating skills while focusing on the fundamental basics while learning basic Figure Skating skills
*Skate Canada Fee ($45.00): Non-refundable. Payable once a season beginning on September 1 of every year (Not included in the prices above)