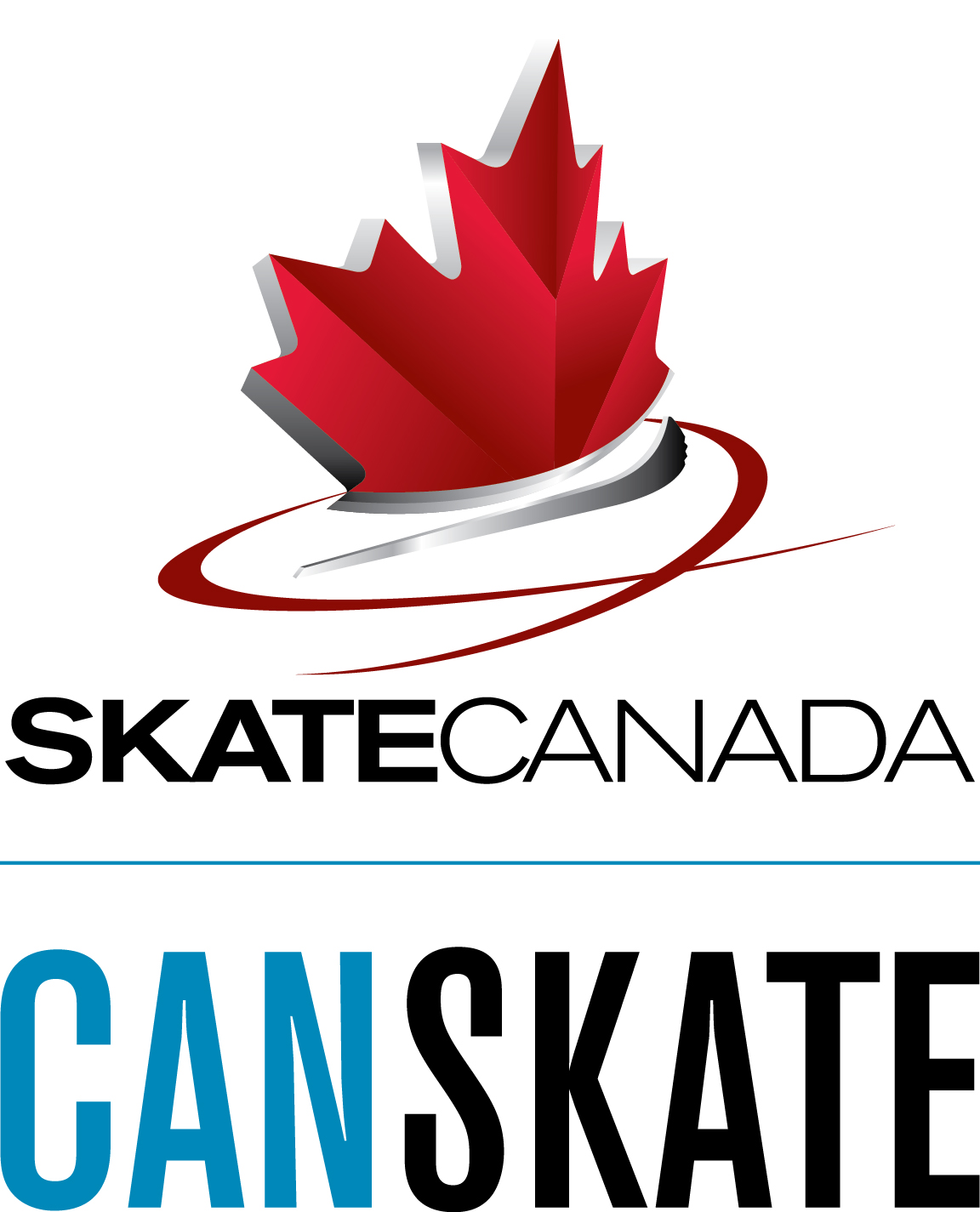 Advanced CANSKATE Program
Professional Coaching Staff 6-10 Skaters in a Group.
For inquiries, comments, questions, etc., please contact learntoskate.sasc@gmail.com
This Program offers the same great development as our CanSkate Program but now focuses on higher advanced skills, stages 4,5,6. More difficult Agility, Control, and Balance skills.
Coaches may request you to move up to this program for better challenge or preparation entering Learn to Figure Skate - Star 1 or Powerskating (Hockey/Ringette). Payment Reserves Placement.
---
Advanced CANSKATE Program
FALL & WINTER
1) Cancellation/Refund/Fee Policy: Any class adjustment fees (moving day, changing class, etc.) pay balance of next program No switching days because of missed classes or to make up days No refund available for any reason. Family credit only with doctor's note (credit expires in 12 months from issuing date.)
2) Club Information: Please ensure you have given a current email address on the registration form as all notices and newsletters will be sent via email for the upcoming season. It is your responsibility to check these notices or the SASC website: www.stalbertskatingcentre.com for all skating information.
3) Equipment: Skater must supply their own skates, hockey helmet (no bike helmets), mitts and warm clothing. Please be sure your child's skates are fit properly, and they can sit down/stand up in their track/snow pants. This ensures optimal performance for the individual skater.
4) Class Description: This program is designed for our older skaters who that don't fit into our younger CanSkate program. This is a fast track program is more advanced skating skills while focusing on the fundamental basics while learning basic Figure Skating skills
*Skate Canada Fee ($40.00): Payable once a season beginning on September 1 of every year (Not included in the prices below)