WELCOME TO THE
ST. ALBERT SKATING CENTRE
Office Located in Troy Murray Arena, Servus Place, St. Albert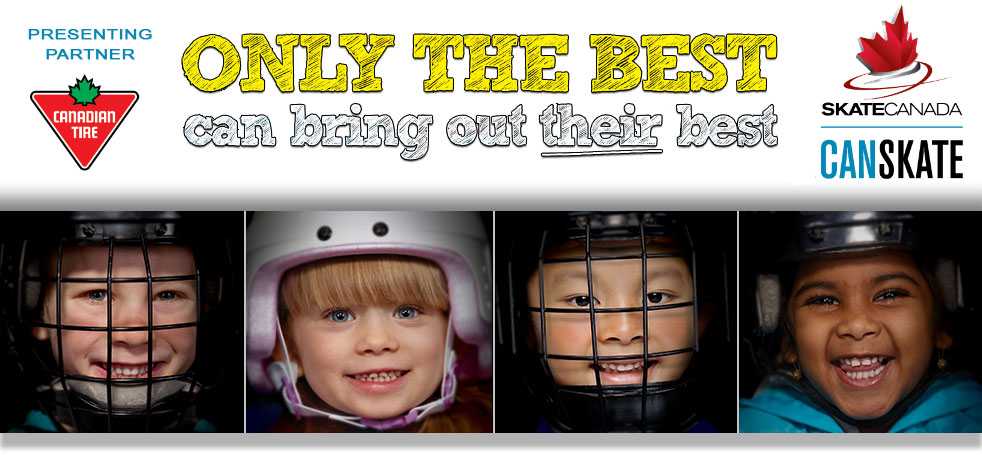 CAN

SKATE

, ADVANCED CAN

SKATE

, PRE-POWER

SKATE

, CANPOWER

SKATE

, ADULT/TEEN CAN

SKATE

, STAR 1-GOLD FIGURE SKATING & COMPETITIVE FIGURE SKATING
ONLINE REGISTRATION FOR WINTER LEARN TO SKATE PROGRAMS (beginning January 2020)
IS NOW OPEN!
Click the link below to register!
December 14th, Holiday Skate
Show time: Starts at 2:00pm
Family Skate, Games and Photo Booth
Academy Solo Practice 8:30-9:15am
Academy Group Practice 9:15-10:00am
Academy Group Practice 10:15-11:30 am
Star 1 Group Practice 12:30-1:45pm
Sign up for Solo's & Group Numbers on back of the office door!
(Academy Members of SASC & Star 1 can use this Holiday Ice at no extra costs. Please indicate to your Coaches which days you will be attending.)
December 23, 27 & 30, 2019
3:00-4:00pm Day Ice Academy
4:15-6:15pm Int/Sr Academy
5:15-6:15pm Junior Academy & Star 1 private lessons
12:30-1:30pm Day Ice Academy
1:30-3:45pm Int/Sr Academy
2:45-3:45pm Junior Academy & Star 1 private lessons
3:00-4:00pm Day Ice Academy
4:15-6:15pm Int/Sr Academy
5:15-6:15pm Junior Academy & Star 1 private lessons
PROGRAM CHANGES/CANCELLATIONS
Off-Ice Junior

Wednesday 5:30-6:00pm
Off-Ice Junior Thursday 5:45-6:45pm