WELCOME TO THE
ST. ALBERT SKATING CENTRE
Office Located in Troy Murray Arena, Servus Place, St. Albert
Return to Skating Prep Weeks
and Summer School
Important Notice!
Academy or Private Lesson Skaters will be returning to the ice in St. Albert on July 20th following the Phase Two Protocol as Outlined by Skate Canada and The Alberta Health Services.
Skater/Parent Waiver to be reviewed, signed and emailed to Director info@stalbertskatingcentre.com
"Go live" SASC video must be watched before proceeding on ice this Summer. Pls ask for link to view.
Summer School Schedules available for viewing Weeks 3-7 July 20th - August 21 "Schedules"
Online Registration is Open For All Weeks
Latest Updated Schedules Under "Figure Skating"
New or Non Members must copy/sign and return below waiver to Director.
Please Note: Schedule Update on Week 6 (posted Aug. 3rd )
Week 6 NEW ice schedule
Please check regularly for weekly Schedule updates/click on week.
---
Cash For Spring Break Raffle
2020 Winners
1st place ($1500) - Dyanne Chipipa
2nd place ($1000) - Shelley Gibbons
3rd place ($1000) - Darrell Muzichuk
4th place ($500) - Scott Raypold
5th place ($500) - Sarah Mercuri
6th place ($500) - Loree Biensch
CAN

SKATE

, ADVANCED CAN

SKATE

, PRE-POWER

SKATE

, CANPOWER

SKATE

, ADULT/TEEN CAN

SKATE

, STAR 1-GOLD FIGURE SKATING & COMPETITIVE FIGURE SKATING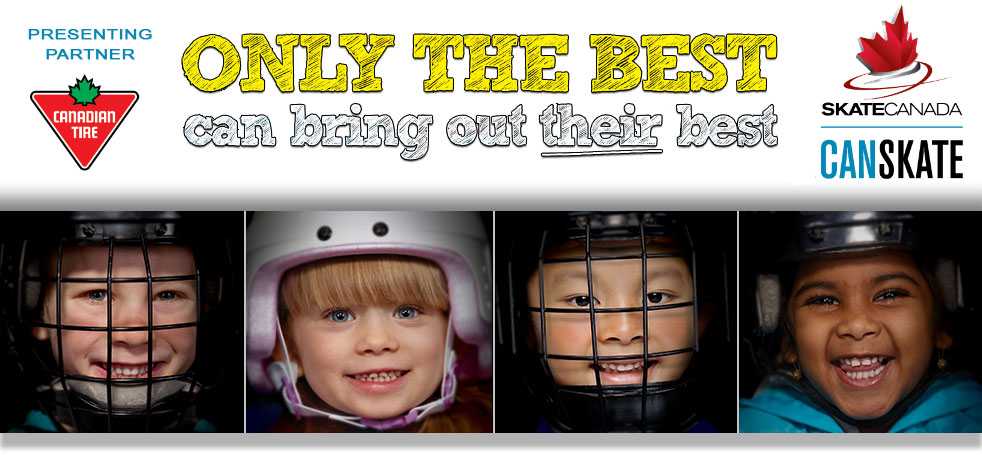 There's a lesson program for every ability, everyone improves with a lesson.
Fall 2020 Online Registration Opens
Coaches Awards 2019/2020
SASC honoured the recipients with their Coaching Awards on June 17th at Lions Park in St. Albert. This was a small ceremony following Covid restrictions and we hope to have the entire Club Achievement Awards presentation when we can all celebrate together in the future.
Most Improved Star 1 StarSkater - Januli Rodrigo
Most Improved Junior StarSkater - Felicity Bedard
Most Improved Intermediate StarSkater - Eileen Wang
Most Improved Senior StarSkater - Lauren O'Halloran
Artistic Skater Award - Aerya Mitchell
Ice Dancer Award - Lauren O'Halloran
Most Improved Program Assistant - Madeliene Marcoux
Program Assistant of the Year - Tehya Wiltzen
Triple Gold Test Awards - Tehya Wiltzen, Emily Jeske, Sydney Biench
Quad Gold Test Award - Tehya Wiltzen
Competitive Skater of the Year - Sadie Henderson
Competitive Skater of the Year 2nd Place - Felicia Holterman
Competitive Skater of the Year 3rd Place - Mackenzie Rosenberger
Marilyn Chidlow Volunteer Award
Erin Adams
---