Welcome to the St. Albert Skating Centre!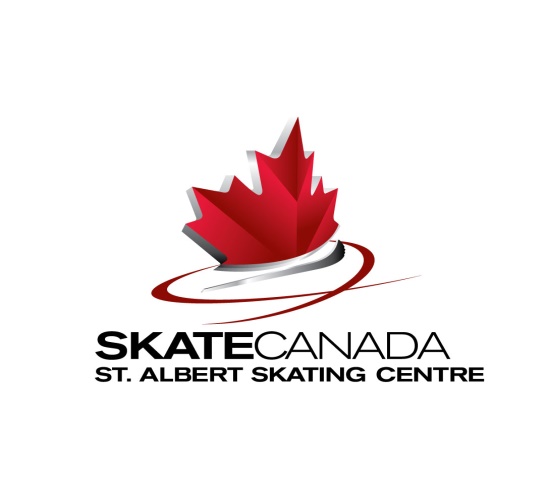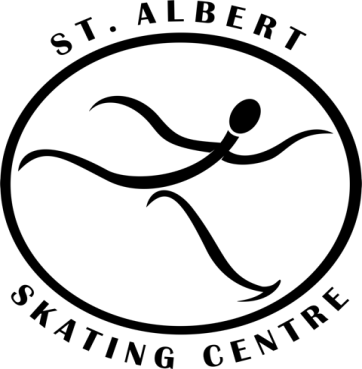 "Star/Competitive Skate" Figure Skating, Group or Private Lesson Programs, with volunteering/fundraising details.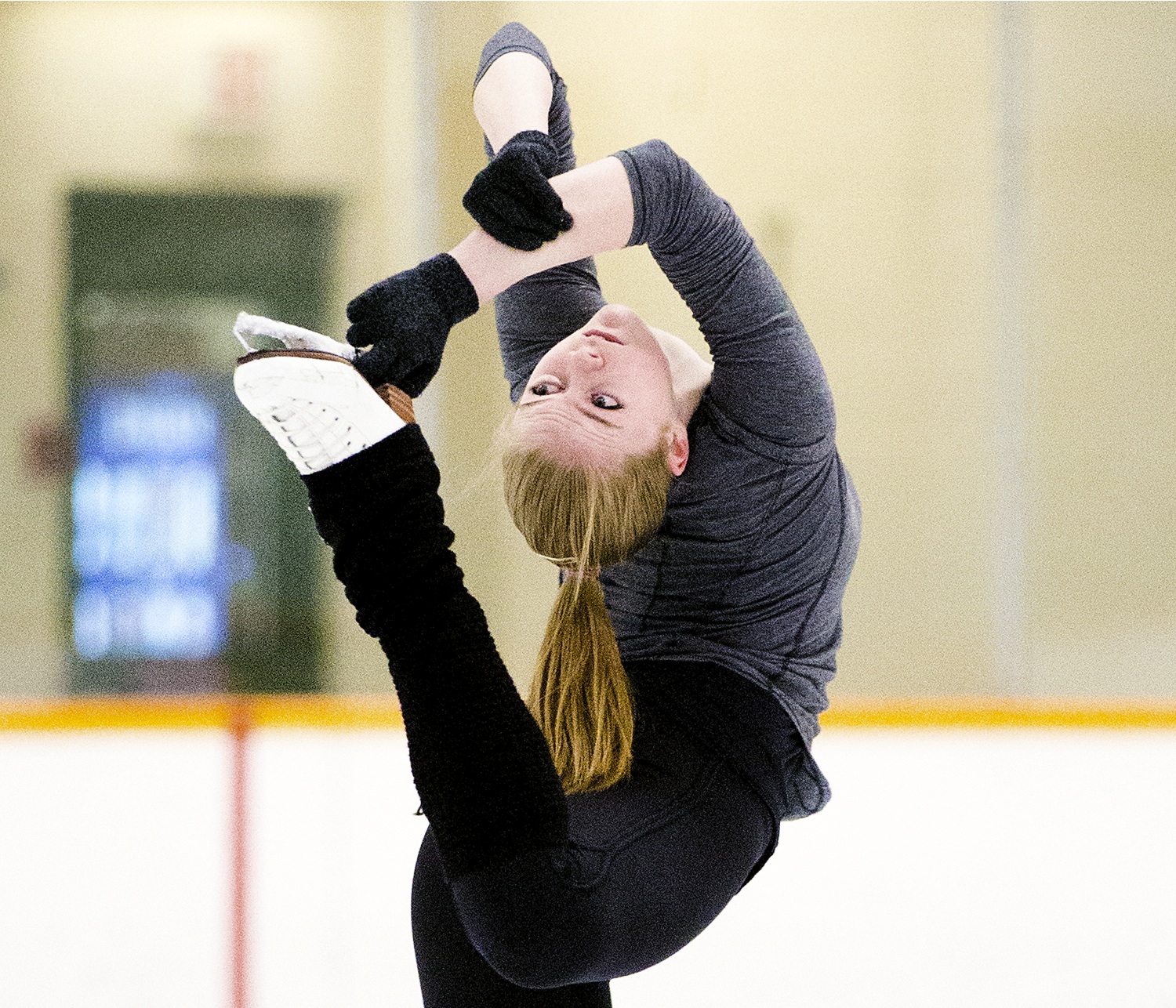 "Learn to Skate" Group program details with fundraising information.
Professional Lessons for under $11/per lesson.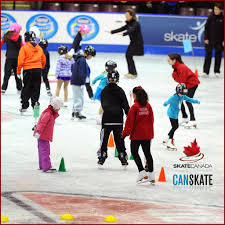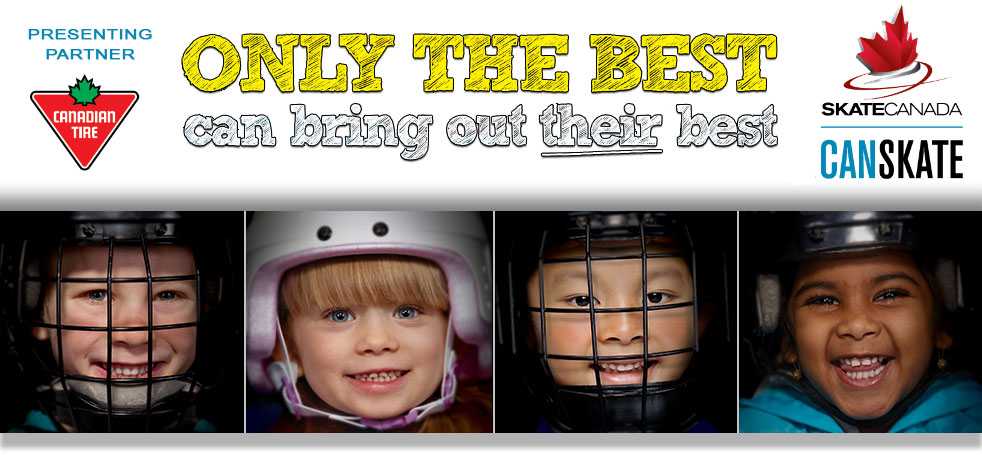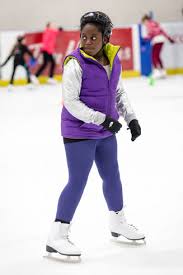 2019 Winter Registration For All "Learn to Skate" Programs Are Open!
"Coaching Team" our Professional Staff and contact information.
"Helpful Links" links for: Skate Canada, AB/NWT Section and Alberta Figure Skating Foundation.
"Policies" our St. Albert Skating Centre policies for our programs and members.
"About Us" our "Team Club Wear", "Seminars" ,"Board Member" contact info.
"Registration" Create your customer account, find your program, register or go to your calendar.
Please click on "Filters" to help narrow your search or navigate for your program, once you have found your program click on LOG IN.
Click on "calendar view" or "list view" for our calendar of events, important dates, holidays, start/end dates, board meetings, etc. or back to program registrations.
"News" up to date notices on changes, cancellations, updates on events, or check "schedules"
Congratulations Fall 2018 Raffle Winners!
Nicole Court 1st Place $1500.00
Dave Bauer 2nd Place $1000.00
Shawna O'Halloran 3rd Place $500.00
Wahab Kassam 4th Place $500.00
Thank you too everyone that entered and your support.
Snack of the Month
https://www.coach.ca/energy-bombs-p161508?utm_source=CAC+-+Inside+Coaching&utm_campaign=db659b0704-EMAIL_CAMPAIGN_2018_04_17_COPY_01&utm_medium=email&utm_term=0_b810808a44-db659b0704-191328077
Congratulations
2019 Skate Canada AB/NWT/Nunavut Sectional Championships
SASC 2019 Medalists!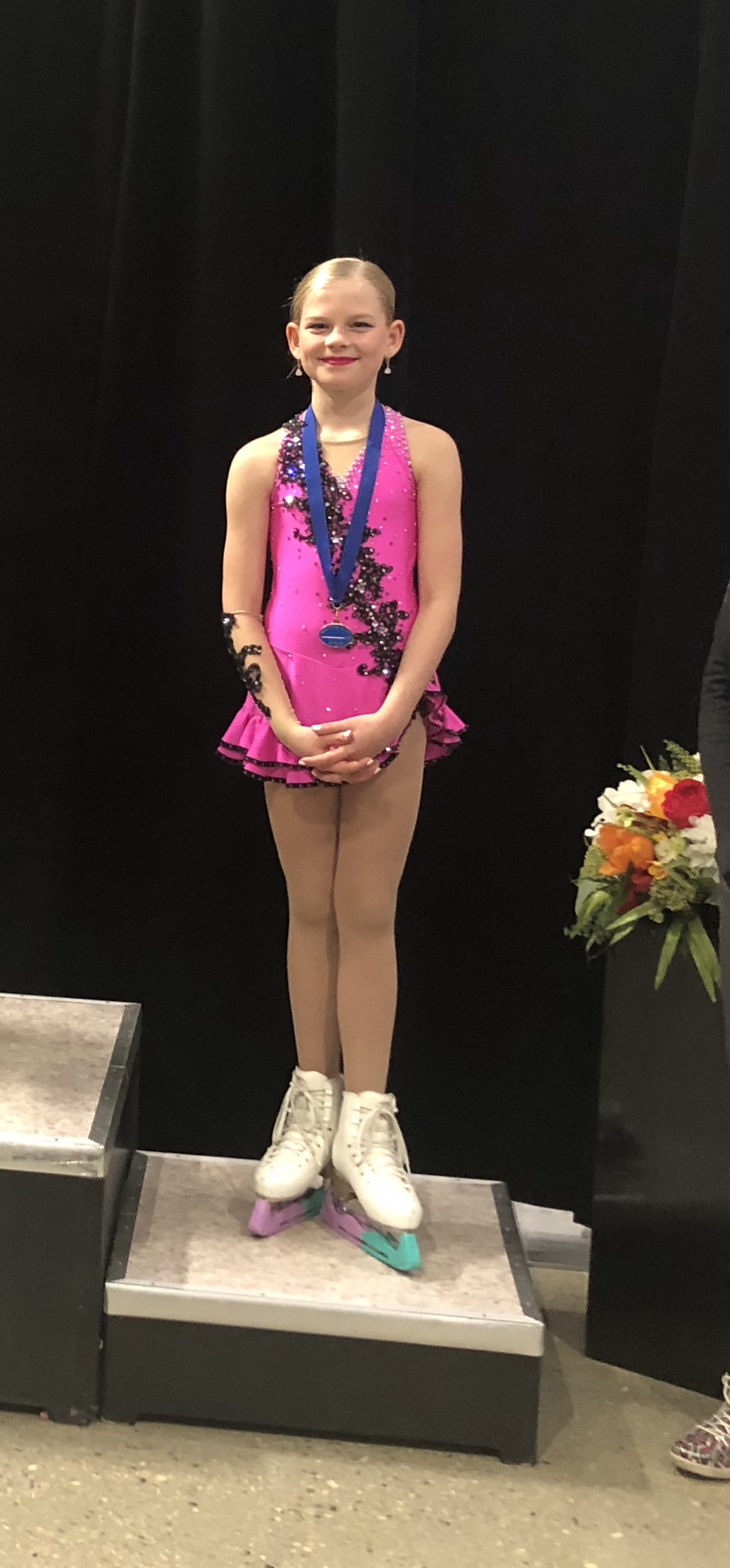 Felicia Holterman Emma MacDonald
Juvenile Women U12 Freeskate Juvenile Women U14 Freeskate
2nd Place 2nd Place
Leading Edge Series Medalists
Felicia Placed 3rd in the Leading Edge Series
Emma Placed 3rd in the Leading Edge Series
Congratulations to you both on a great job and to all the other skaters that represented the St. Albert Skating Club.
Well done!
2018

December

16

High Test

Day 6-8:30pm

17

18

19

20

21

22

Last Day Classes

Before

Holiday Break -

Pop Concert

23

24

25

26

27

Go Auto

28

Go Auto

29

30

31

January

1

2

Troy

Murray

3

Troy

Murray

4

Troy

Murray

5

Troy

Murray

6

Winter Season

Start

7

8

9

10

11

12
Special Events/Holidays: Please check under "Schedules/Fees" for your program time/dates.