Top Content Title
This is an additional section to be able to add content
Our coaches are trained by Skate Canada and St. Albert Skating Club to deliver the highest quality of programs to excel the beginning of a skater's journey in skating.
Meet our Learn to Skate Coaches!
Jodi Bourque, Kiera Fischer, Madison Kowaluk, Alisha McCann, Kailey Ewanchuk, Kaitlyn McMurdo, Tehya Wiltzen, Alandra Sorrell, Sydney Biensch, Kennedy Arial, Amanda Sinclair, Emma McDonald
---
Meet our Coordinators!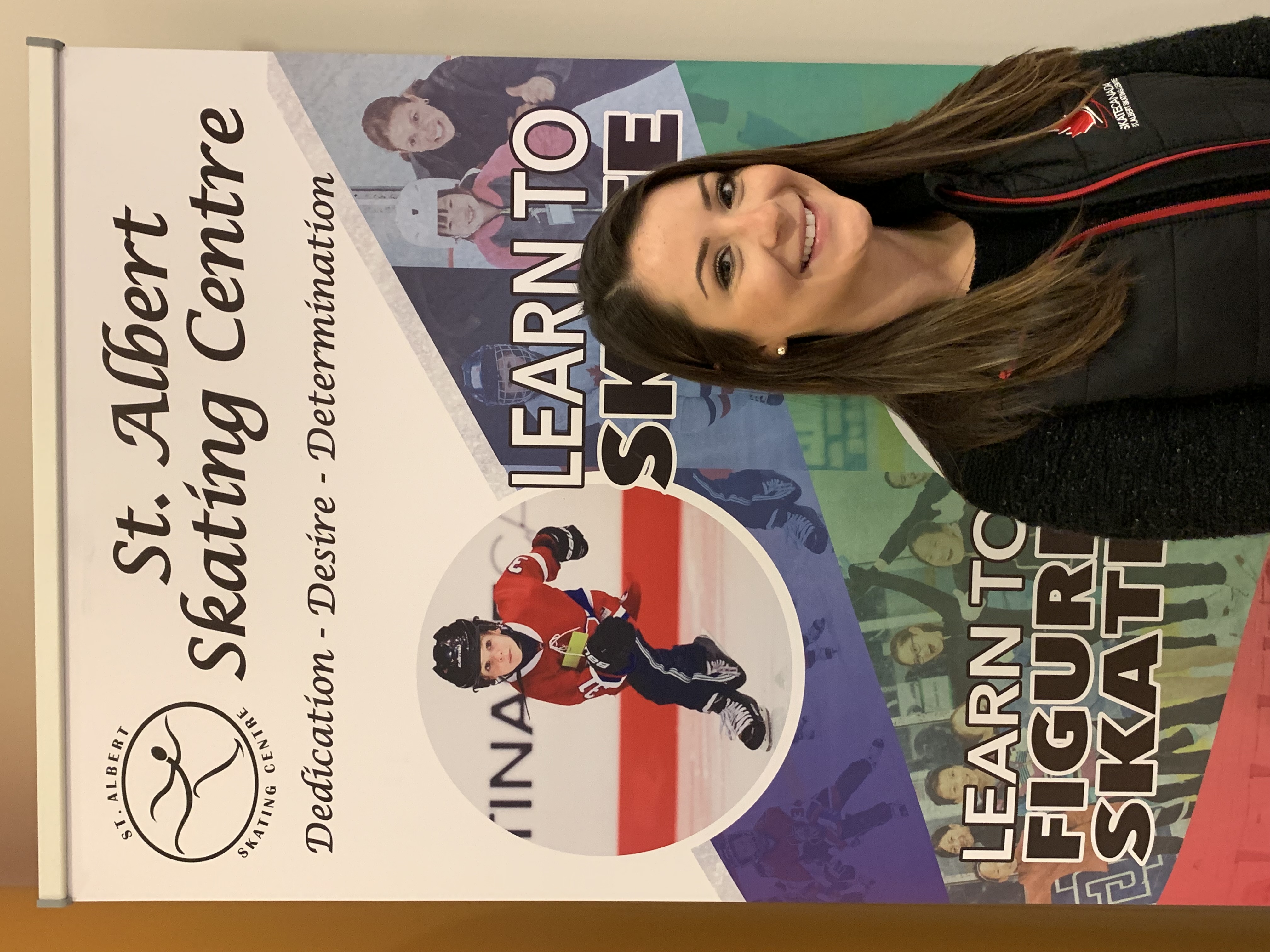 Alexa-Marie Arrotta
Learn to Skate Coordinator
Power Skating Coordinator & Lead Instructor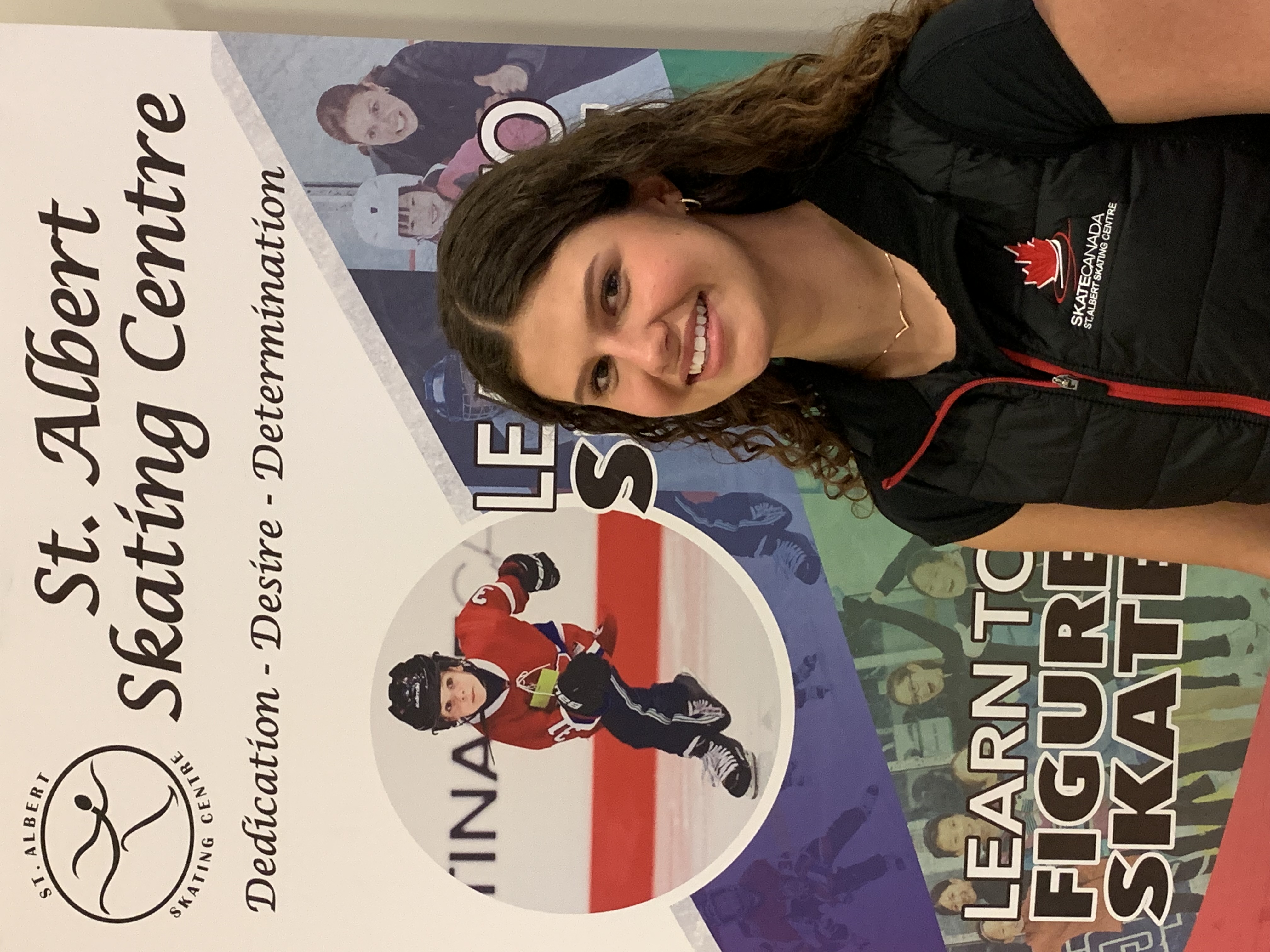 Madison Kowaluk
Co-Coordinator & Coach
Bottom Content Title
This is an additional section to be able to add content