Top Content Title
This is an additional section to be able to add content
Need help making a payment?
Check out our step-by-step video below!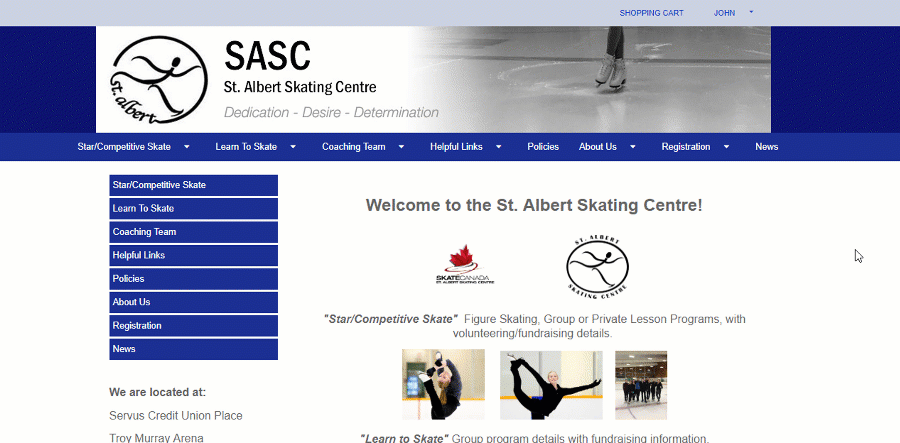 Payment Methods Accepted Online:
-Credit Card (Visa, Mastercard)
-Gift Certificate
-Interact E-Transfer: To use this payment method, please log into your bank's online banking portal, and add us to your contact list using our clubs' email: info@stalbertskatingcentre.com as the recipient. In the notes of the E-Transfer, please indicate the participant/skaters full name & registered program. Enrolment into program will only be held for 24hrs, until E-Transfer is received on our end (invoice will say pending until payment is received). If the E-Transfer is not completed from 24hrs of registration date/time, members will be notified via email, and have until the end of that business day to send payment, or participant will be withdrawn from the registered program.
Payment Methods Accepted In Office:
-Credit Card (Visa, Mastercard)
-Cash
-Debit
-Cheque
Bottom Content Title
This is an additional section to be able to add content