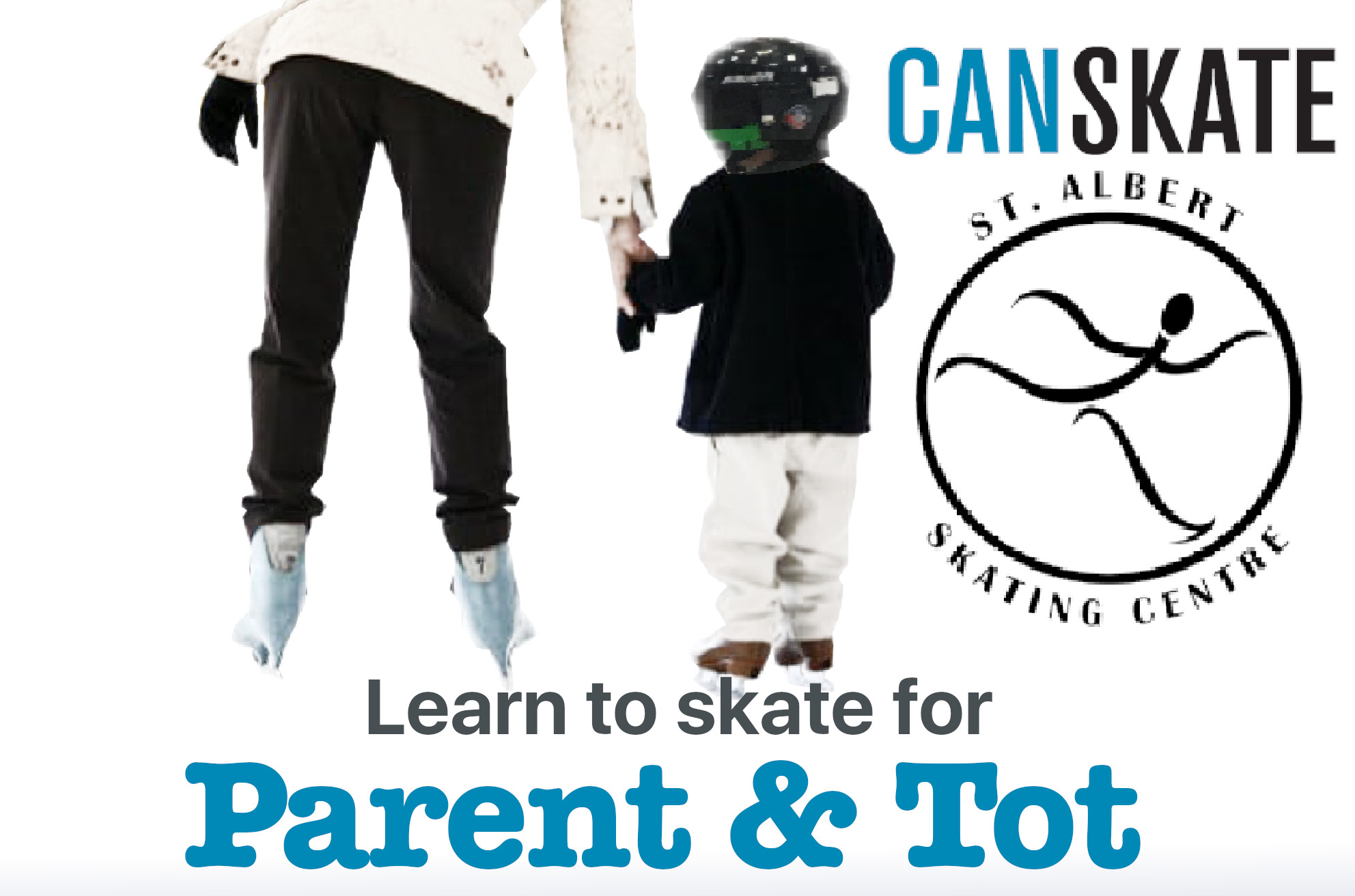 ---
Summer Registration is now OPEN!
Fall 2022 Schedule is LIVE!
Registration opening SOON!
Who is this program for?
If your skater is between the ages of 2-4, and is a little on the timid side, this is the perfect program to get your skater started!
A program for skaters age 2-4 who cannot get up on the ice by themselves or are new to skating. This program will allow parents to work with their skater and a coach to help develop their skating ability, and confidence! Parents will be hands on assisting skaters to stand up and move forward.
**Please check out our "Skating Equipment" tab under the "Learn To Skate" header for a great deal on new skating equipment!**
---
Schedules
Summer 2022 Schedule- (July)
Day

Date

Time

# of Classes

Cost

Location

No Skating Dates

Tuesday/

Thursday

July 5- July 28

6:30-7:00m

8

$100

Troy Murray
---
Fall 2022 Schedule- (September-December)
| | | | | | |
| --- | --- | --- | --- | --- | --- |
| Day | Date | Time | # of Classes | Location | No Skating Dates |
| Wednesday | Sept.7-Dec.14 | 5:30-6:00pm | 14 | Troy Murray | |
| | | | | | |
| Sunday | Sept.11-Dec.18 | 4:45-5:15pm | 13 | Troy Murray | Oct.9 & Dec.4 |
---
1) Cancellation/Refund/Fee Policy: Any class adjustment fees (moving day, changing class, etc.) pay balance of next program. No switching days because of missed classes or to make up days. No refund available for any reason. Family credit only with doctor's note (credit expires in 12 months from issuing date). 15$ merchant fee on all refunds
2) Club Information: Please ensure you have given a current email address on the registration form as all notices and newsletters will be sent via email for the upcoming season. It is your responsibility to check these notices or the SASC website: www.stalbertskatingcentre.com for all skating information.
3) Equipment: Please check out our "Skating Equipment" tab for details! Skater must supply their own skates, hockey helmet (no bike helmets), mitts and warm jacket/pants. Please be sure your child's skates are fit properly and are sharpened. They are able to sit down/stand up in their track/snow pants. This ensures optimal performance for the individual skater.
4) Class Description: This program teaches the fundamentals of skating (forward, backward, stopping, turning and jumping) while emphasizing fun and fitness. Children are prepared for Hockey, Ringette, Speed Skating, or our next figure skating program, Star 1/Jumpstart. Minimum age requirement is 5 years of age or passed our Pre-CanSkate program.
*Skate Canada Fee ($45.00): Payable once a season beginning on September 1st of every year (Not included in the prices below)
Parent Skating Requirement (Person physically attending the ice session with the skater):
Minimum skating ability is Stage 3 skating level.
This includes:
Balance

- fwd skating,(stationary push/glide, Fwd circle thrusts, 2 ft/1 ft glides)

Control

- fwd stop, bwd skating

Agility

- turning fwds to Bwds, Bwds to Fwds
Helmet is required for the PARENT!
*Skater needs to wear winter jacket, hockey helmet, skates (ideally hockey/figure skating), gloves, and snow pants.