Academy Photo Gallery
2021 Alberta-NWT/Nunavut Sectional Championship Results
Sydney Biensch, Silver Medal in Senior Ladies.
Alisha McCann, Bronze Medal in Senior Ladies.
Pre-Novice Ladies, Felicia Holterman 19th, Anna Shaw 28th, Emma MacDonald 35th, Sadie Henderson 42nd and Lauren O'Halloran 45th.
Novice Ladies, Tehya Wiltzen, withdrawn due to illness.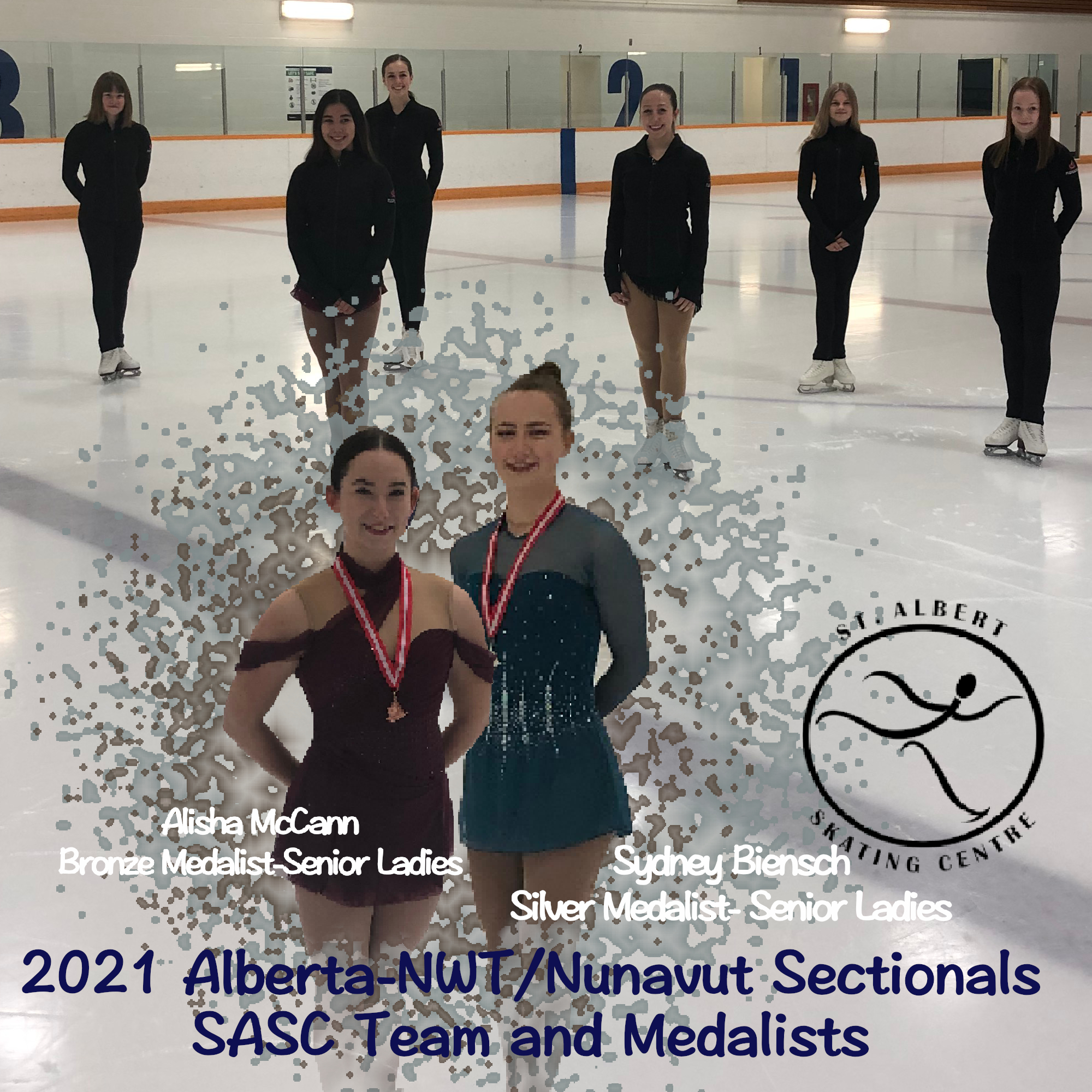 Thank you to the Alberta-NWT/Nunavut Section, Officials, Alberta Figure Skating Foundation, Host Club Okotoks Skating Club, Grey Eagle Resort & Casino and Seven Chiefs Sportsplex for hosting this event. It was an extremely well run and very safe Competition. A great opportunity for all the skaters.
Gennady Kaskov and Emanuel Sandhu Clinic June 23/24 weekend


Halloween Fun
Pop Concert 2017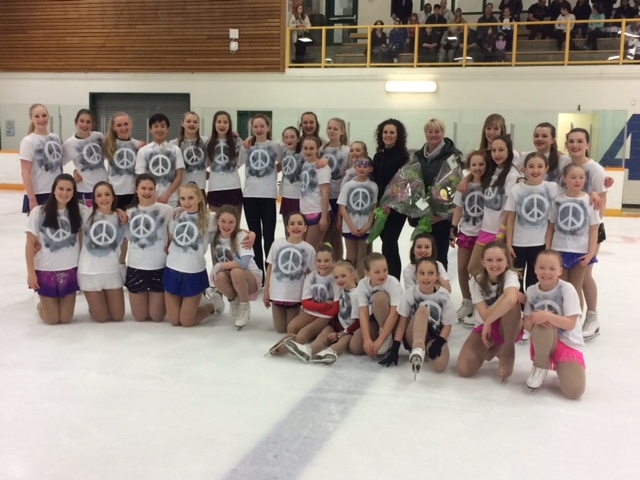 StarSkate Weekend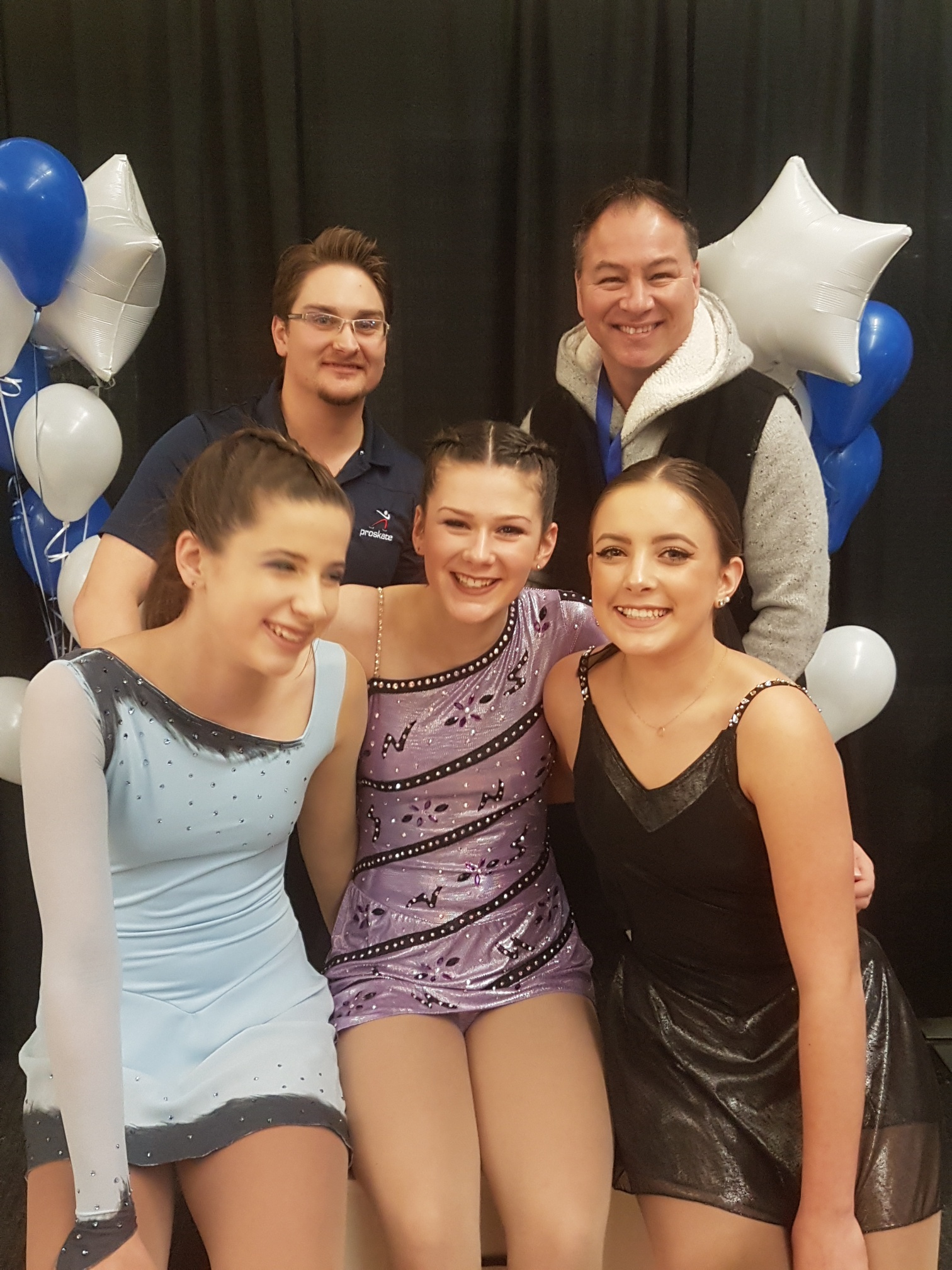 2017/18 Sectional Winner and Leading Edge Winner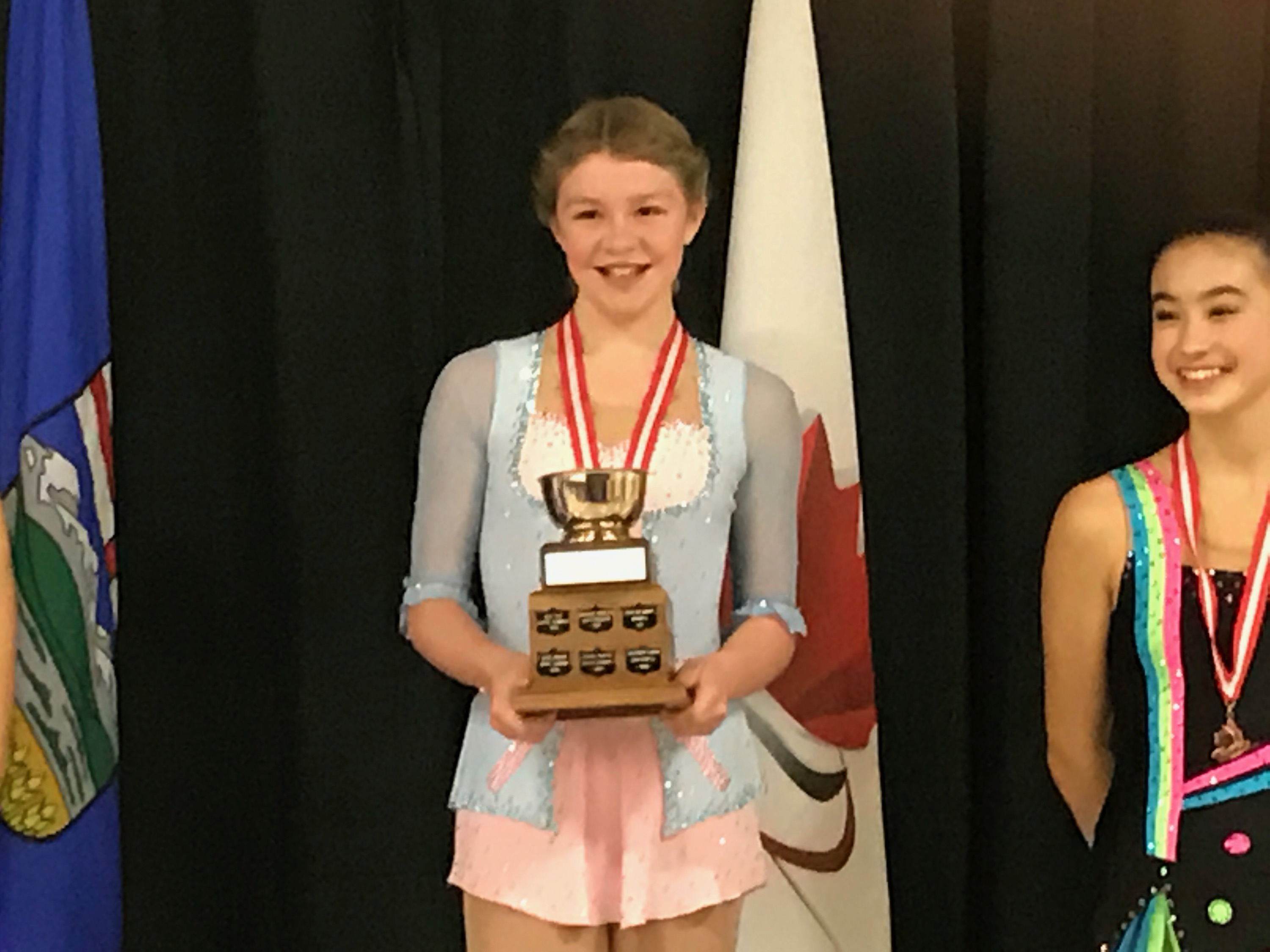 2018/19 Sectional Medalists and Leading Edge Finalists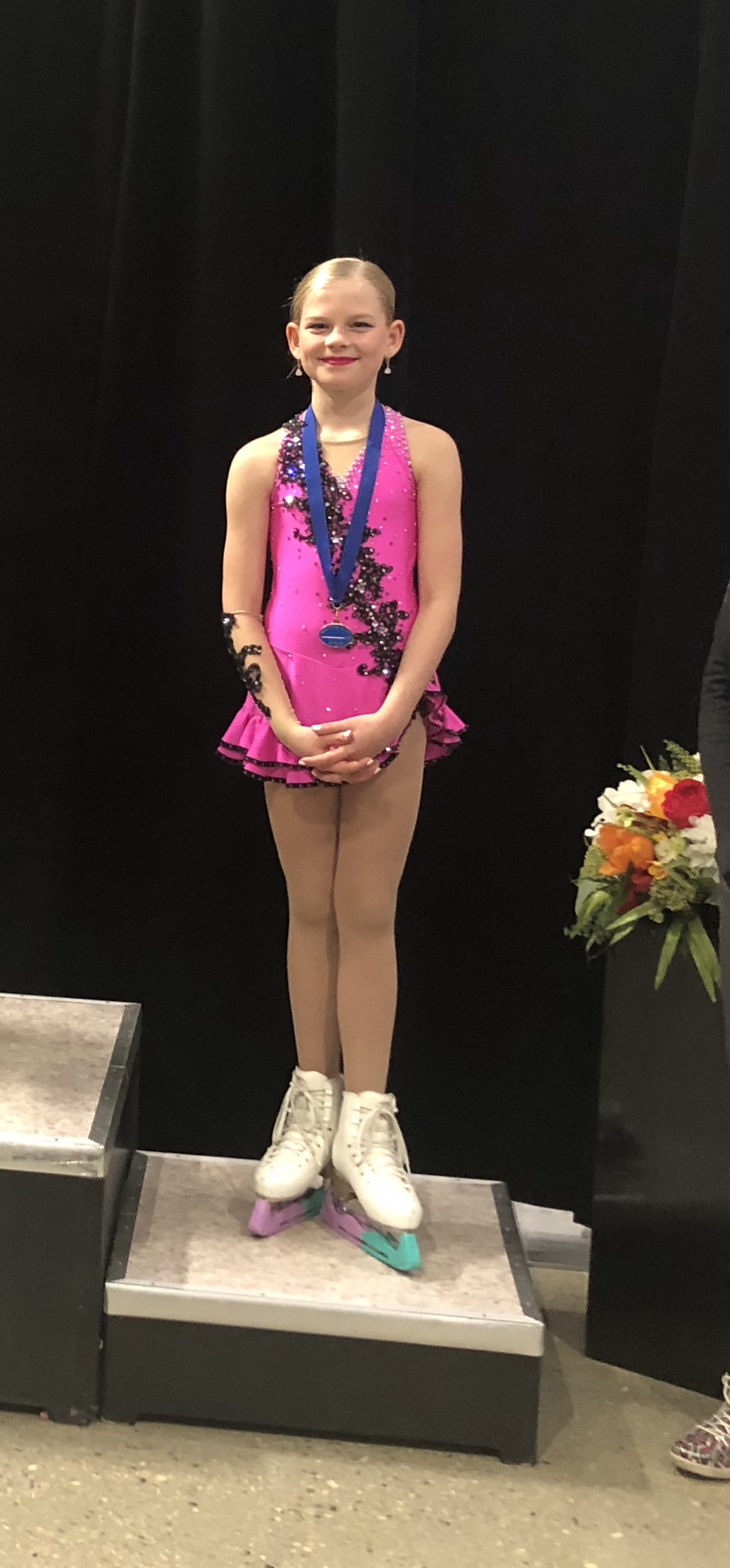 Emma MacDonald Felicia Holterman
Sectionals Extras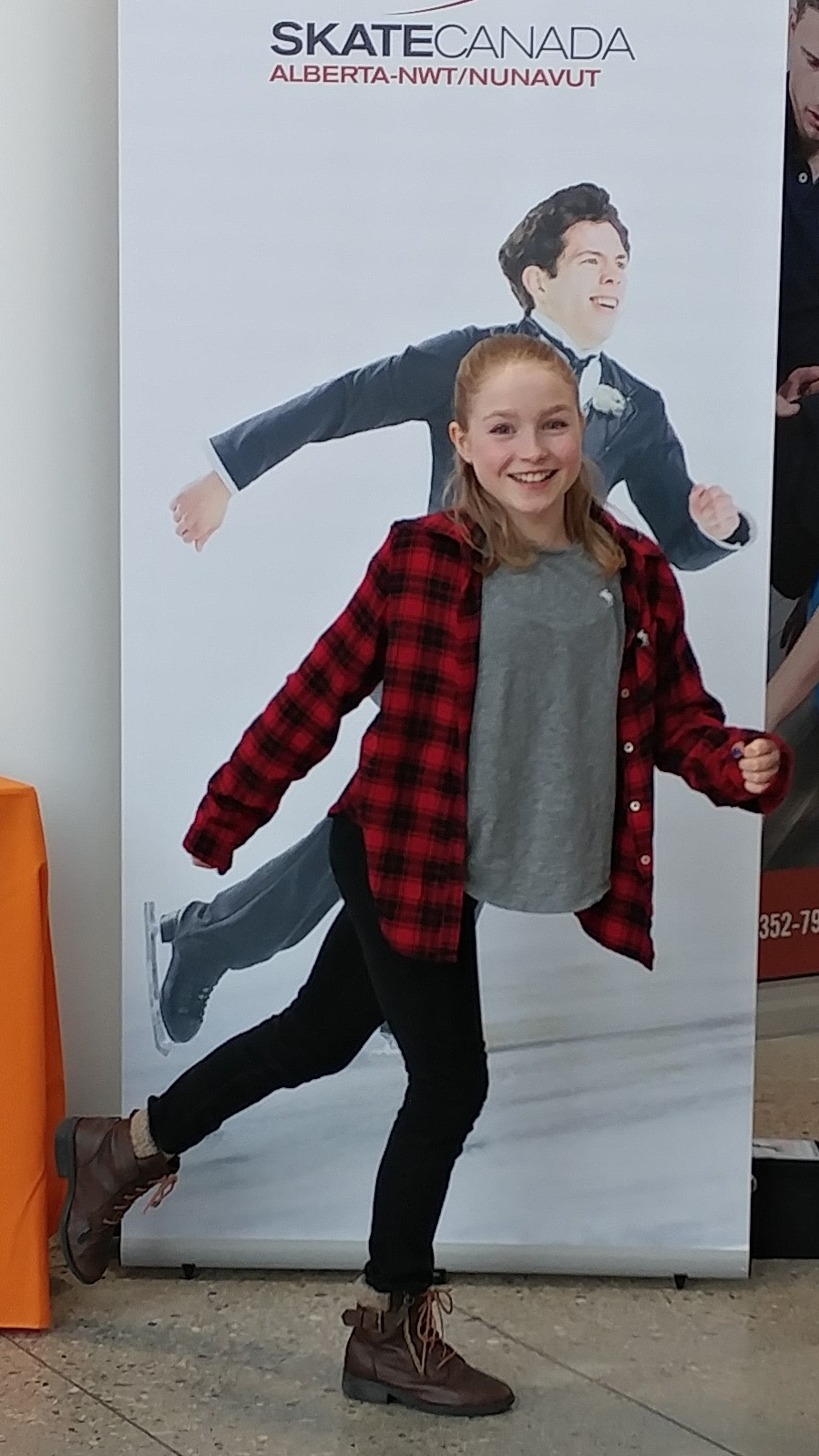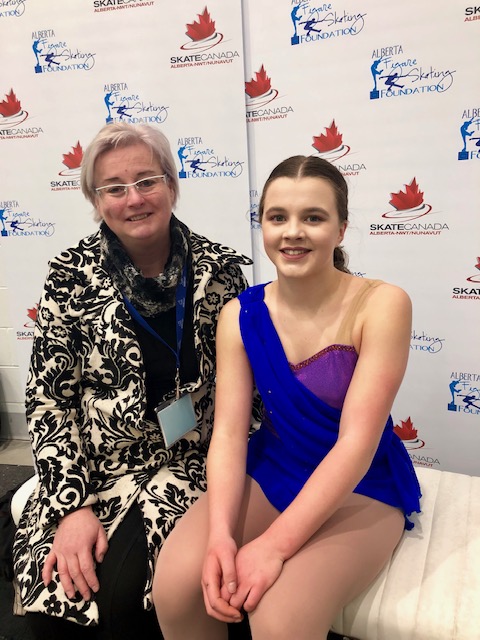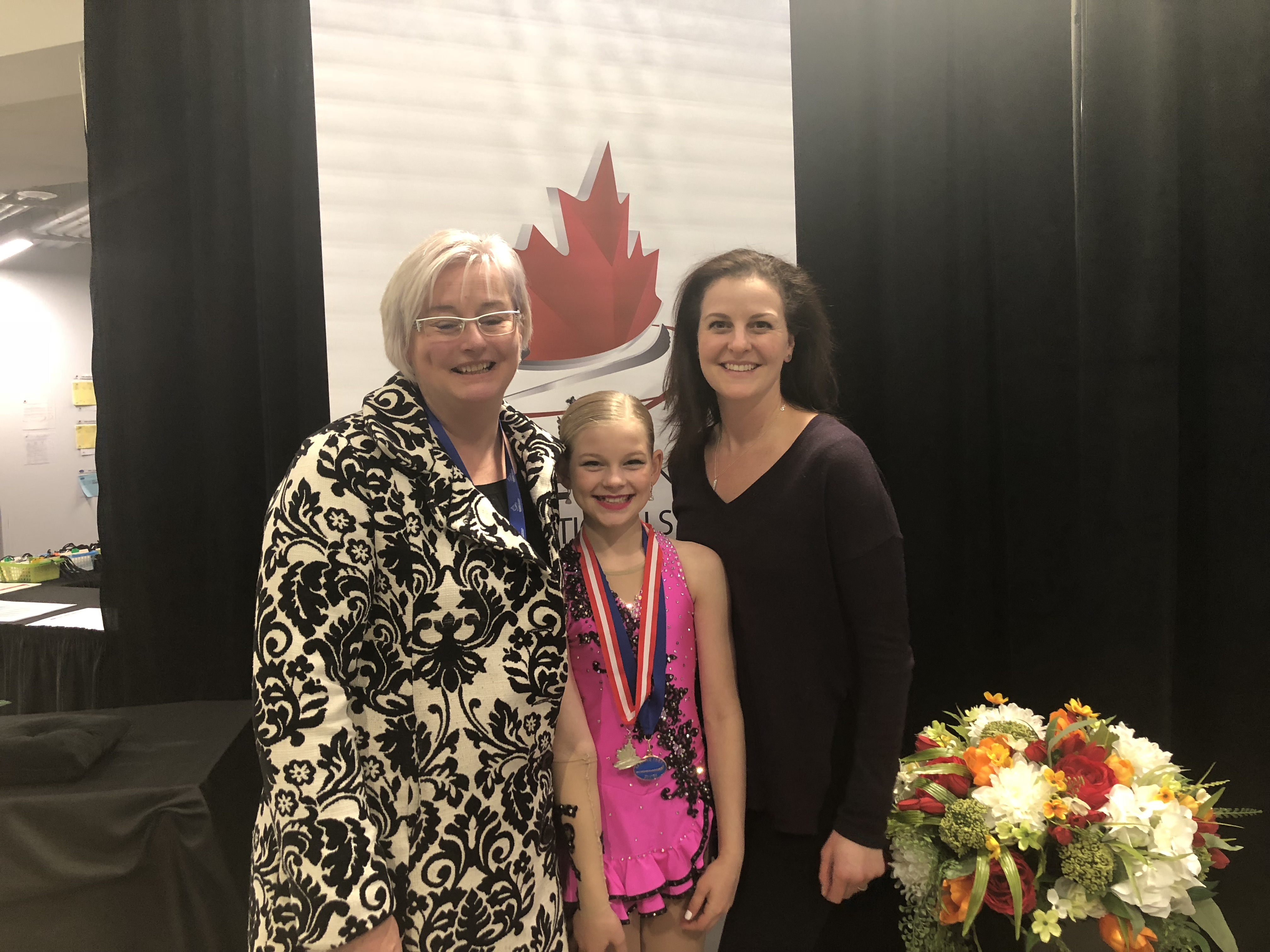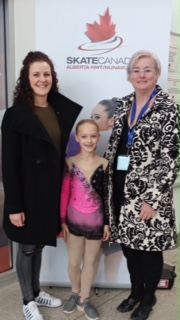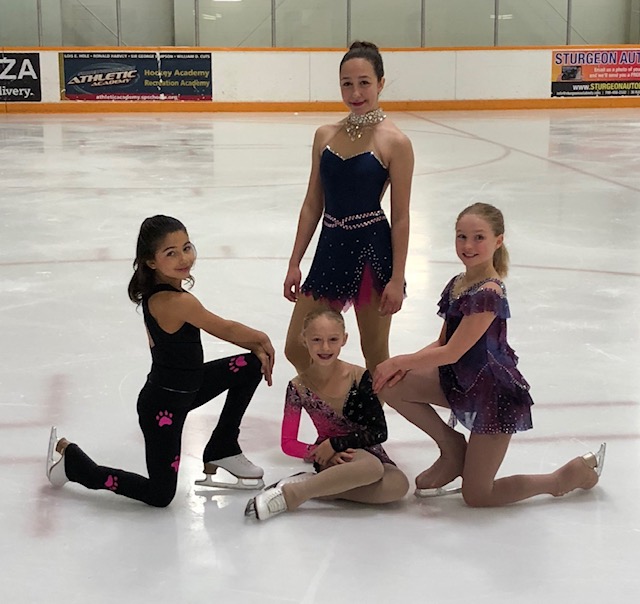 2018 Pop Concert Star 1 Group