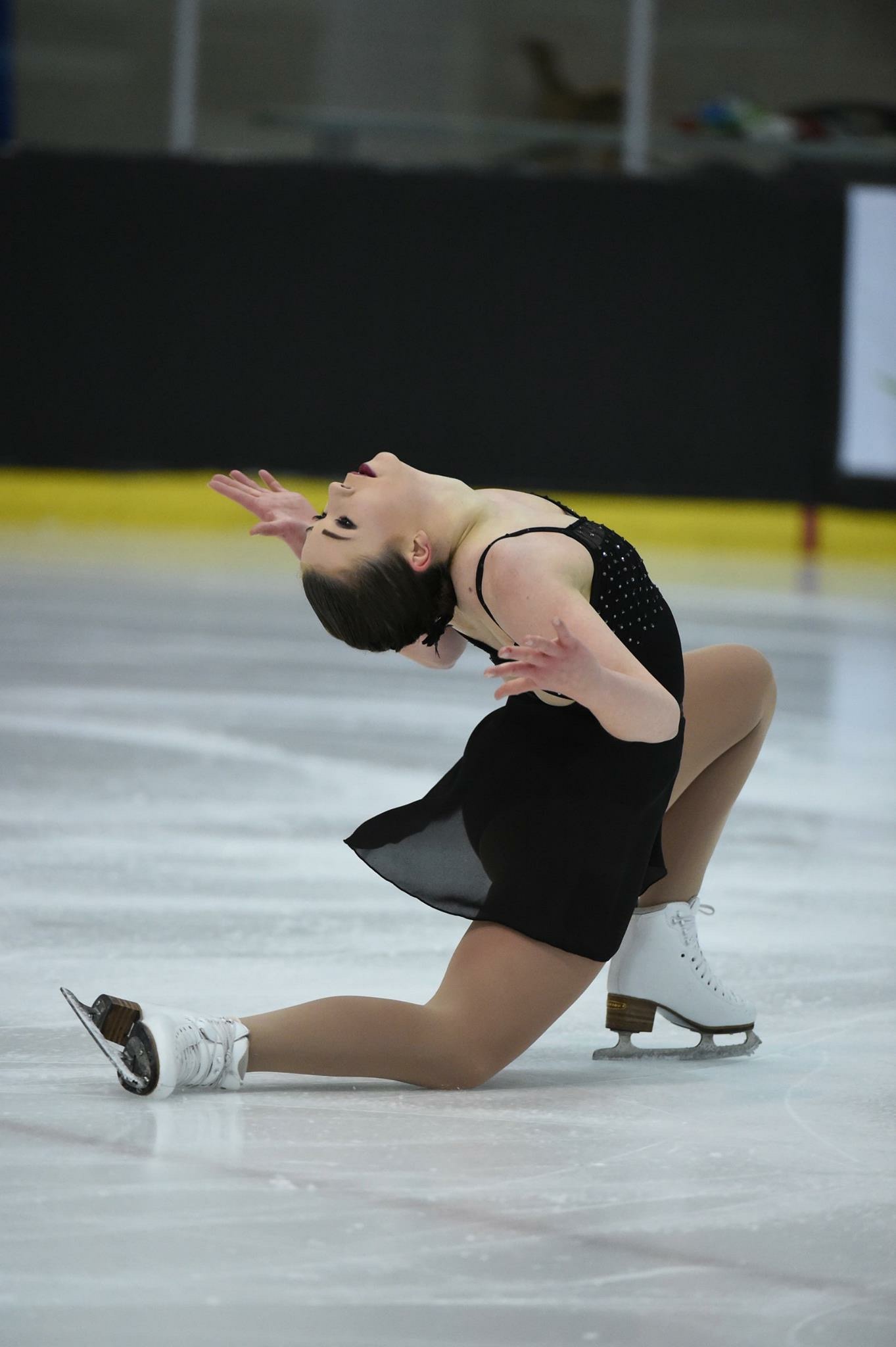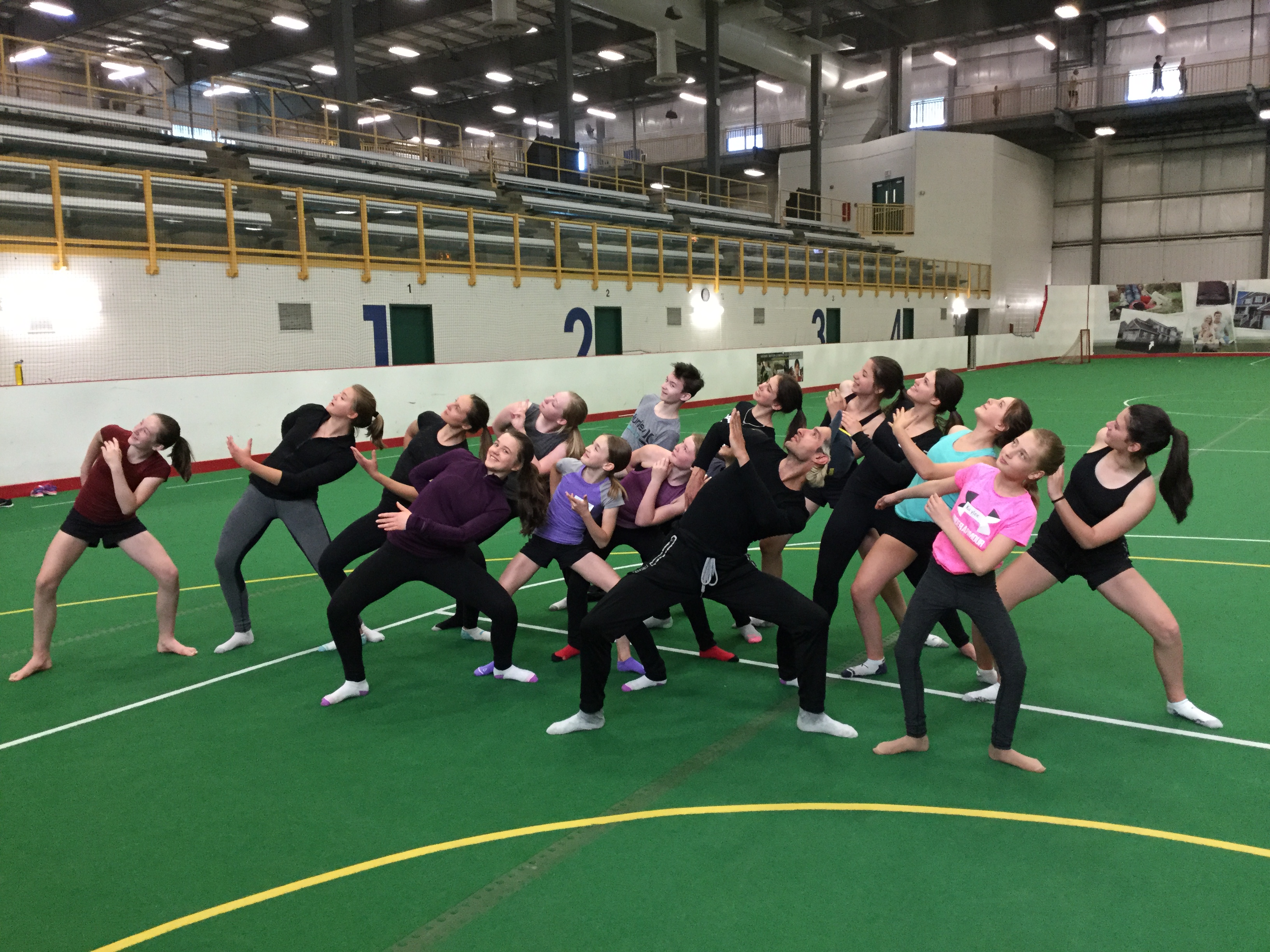 Figure Skating Programs
The St. Albert Skating Centre has a new and revamped Figure Skating program which now will produce competitors in STAR or Competitive Skate streams. Our highly qualified, diverse team of professional coaches work together to ensure that each skater achieves personal bench marks.
Our team offers:
dryland strength and fitness training
yoga, Hip Hop, Ballet
sports psychology
artistic/modern development
Floor-off ice jump/harness position developement
Dartfish video
on ice pole and harness training
jump/spin program components sessions
stroking/edge development
goal setting
Fall/Winter/Spring/Summer Programs
This is more than just skating!
Skaters enrolled in our Figure Skating programs learn a variety of life skills in their pursuit of personal goals. We believe the skills we offer lead to excellence in goal setting, planning, focus, confidence, problem solving, and time management. With hard work!
StarSkate 2-5 days a week.
CompetitiveSkate 4-6 days a week.
For more specific information, select the Figure Skating Program from the menu.
Freeskate Sessions;
*Star 1/Junior package: No test level, Preliminary (Star 1-2)
*Junior package: No test level/Preliminary & Jr. Bronze test (Star 1-4)
*Junior/Intermediate Blended package: Sr. Bronze, Pre- Juvenile & up(Star 4-6)
*Intermediate/Senior Blended package: Competing Sr. Bronze + up, Pre-Juvenile & up OR age 15 & up(Star 5-10, Gold)
*Day Ice/Open Competitive Session: Competing Sr. Silver & up, Pre-Juvenile & up, and landing 4 Double jump criteria.
The session levels listed are guidelines only. Decisions regarding a skaters level are that of the Skating Director. *SASC Director reserves the right to move skaters to other sessions if ability/numbers warrant.*
SASC Skater 2017/18 Achievements
2018 Sectionals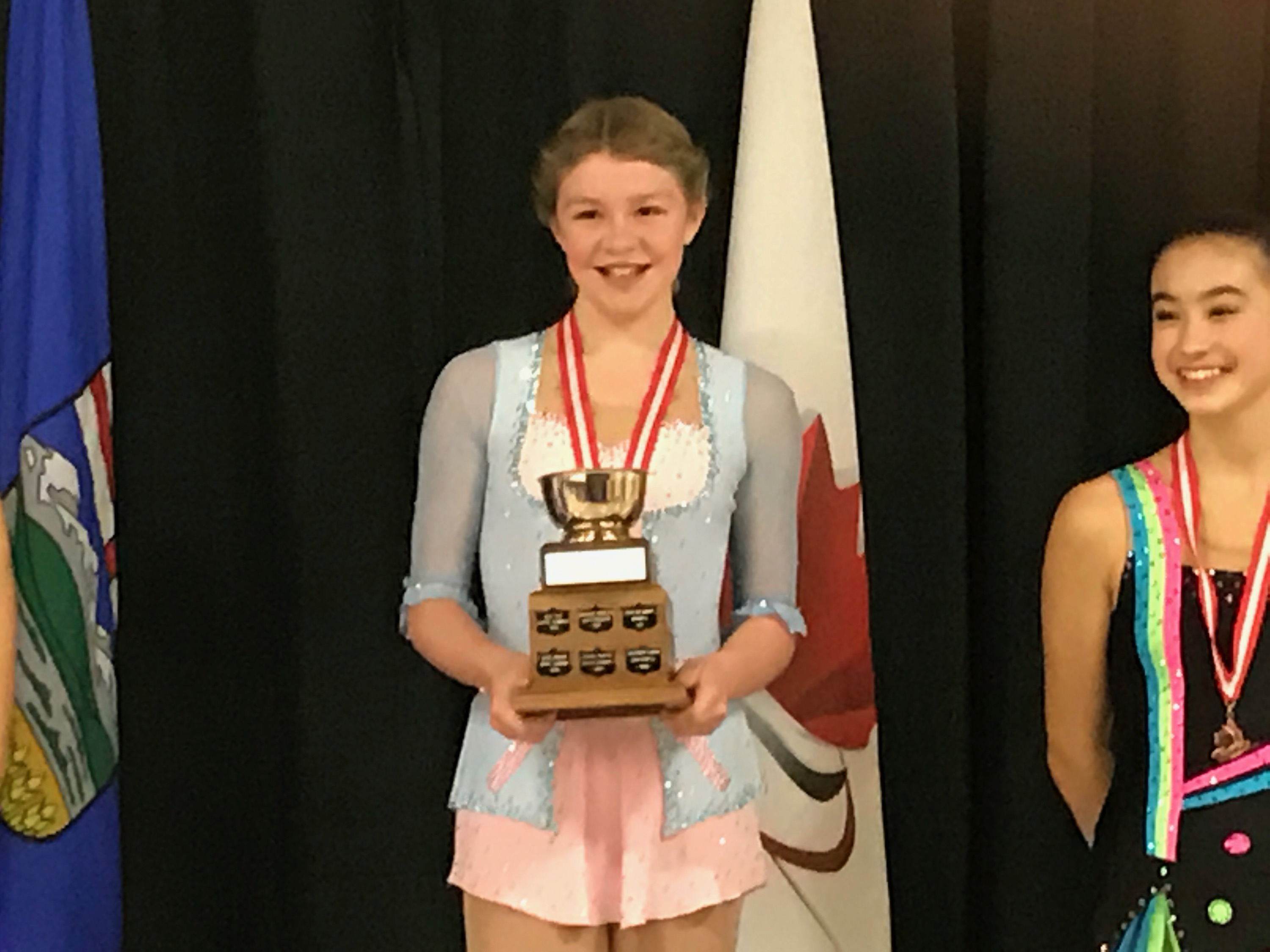 Juliette Thievin Felicia Holterman Tehya Wiltzen
Juvenile U12 Pre Juvenile U11 Juvenile U14 Champion
6th 4th Leading Edge Champion
2017/18 Alberta Junior Development Team Members
Pre Novice Level Skaters Moving On!
Tobiah Wong(2nd place) and Adele Romanin(4th place)
Representing St. Albert and AB/NWT Section at
Skate Canada Challenge Competition in Montreal
2017/18 Alberta Select Team Members
Great Job!
---