CAN

SKATE
(Age 3-5)

30 minutes of ice time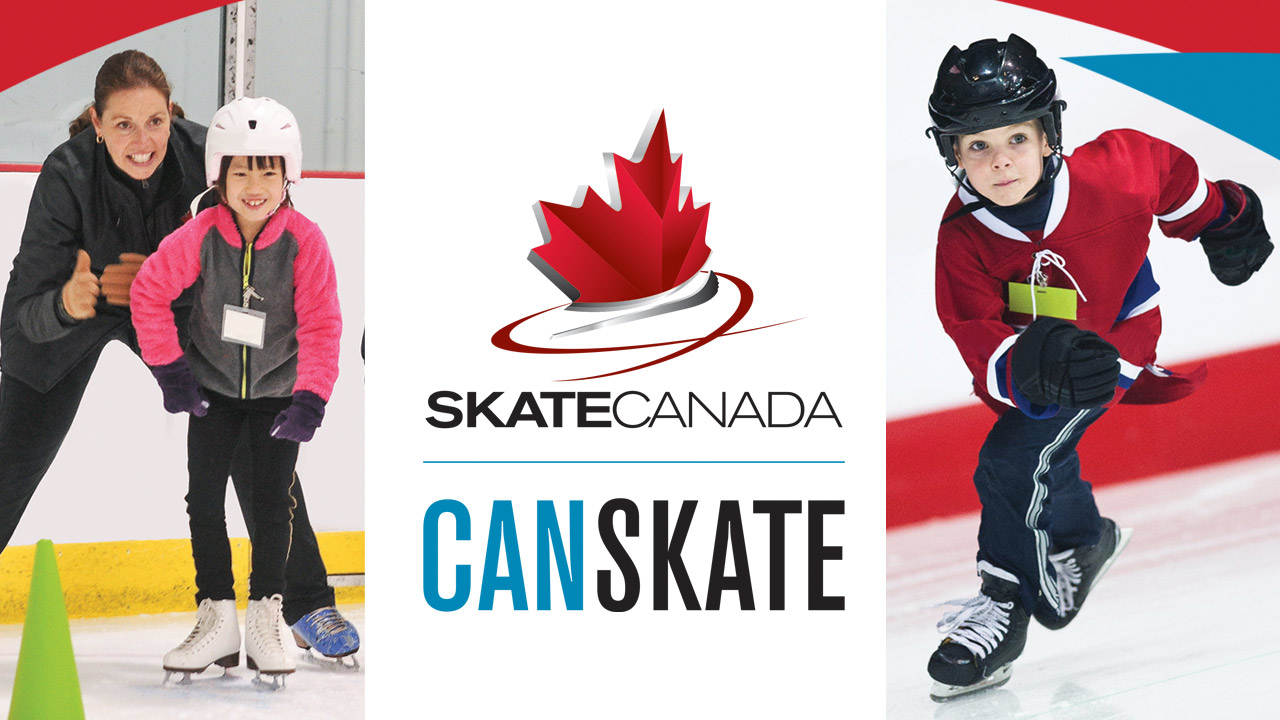 CAN

SKATE
(Age 5+)

45 minutes of ice time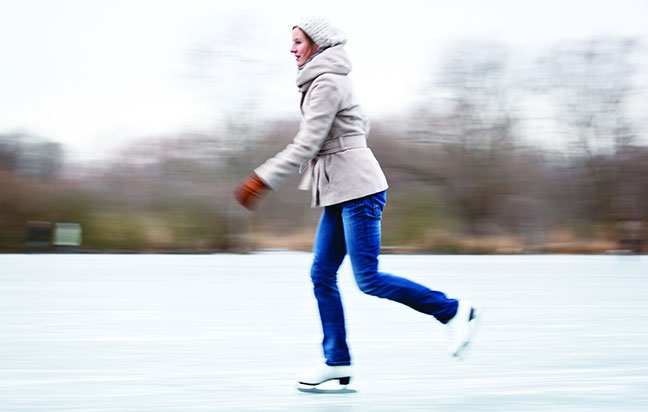 Adult/Teen
Learn to Skate
45 minutes of group lesson on ice


Parent & Tot SKATE
30 minutes on ice with Parent and Tot and Instructor
*Saturday 1:00-1:30pm
Learn To Skate COVID Update:
SASC will be offering Learn to Skate lessons starting September 2020!
Registration opens Thursday, August 20th at 8:00am

due to limited spaces registration will fill up fast!
Weekly Lessons Available (Please note the start times may change by 15 mins):
- Sunday (PreCanSkate and CanSkate): Two sessions starting at 3:45 and 4:45
-Tuesday (PreCanSkate and CanSkate): One session starting at 6:15
- Wednesday (PreCanSkate, CanSkate, PrePower 6:15 pm and Adult 6:15 pm): Two sessions starting at 5:30 and 6:15
-Saturday (PreCanSkate and CanSkate ): Two sessions starting at 11:45 am and 12:45
*PLEASE BE ADVISED, THE SASC DOES NOT PROVIDE EQUIPMENT OR RENT OUT EQUIPMENT.*
Here are some things you will need to know for Learn to Skate September 2020:
(Please note more info to come via registration and email)
-One parent/ guardian per skater (parents must watch from the stands and not at ice level)
- Skaters MUST be able to STAND UP unassisted on the ice to participate in lessons. (No skater who is unable to stand up will be allowed to attend at this time) Please check back for a tentative November start for beginners.
-Masks into and out of the facility are required along with check-in's
-Less skaters on the ice at a time
-More info to come along with registration emails.
All Programs Coached by SASC are Trained Instructors
Nationally/Provincially/Club Certified by Skate Canada.